Mrs.Sarita Thapa
Member, CIEDP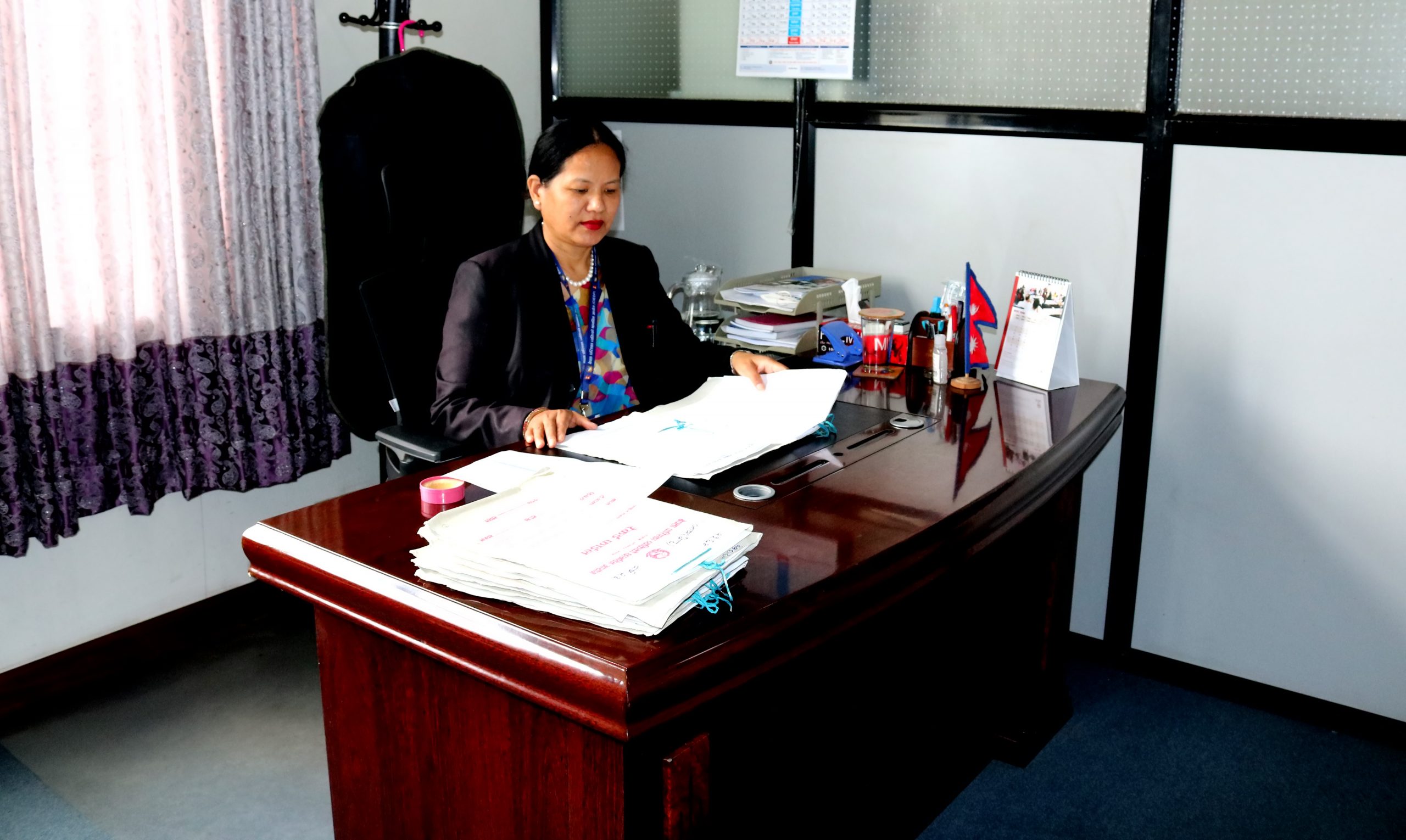 Sarita Thapa, born in 2032 (B.S) in Shuklagandaki Municipality-4, she is the young, energetic, confident, and the only female member of CIEDP.
Mrs. Thapa is a well-known legal practitioner. She has been working in the legal field for more than 15years.
Mrs. Thapa is also a renowned human rights activist. She has been actively working to ensure human rights protection for more than 12 years. She had also performed as a Chairperson in Women Human Rights Defender Alliance since 2072-2073 BS. She had also performed as treaser in at Civil Society Alliance, Kaski from 2070-2073BS.
She has also worked as Paralegal Executive Officer at Legal Aid and Consultancy Centre (LACC) since 2014-2016 A.D.
Mrs. Thapa is doing Masters in Law in Chakrawarti Hubi Education Academy, Kathmandu. She has completed LLB from Prithvi Narayan Campus, Pokhara in 2058BS.